Distinguished Lecture Series
PIMS Distinguished Lecture Series
---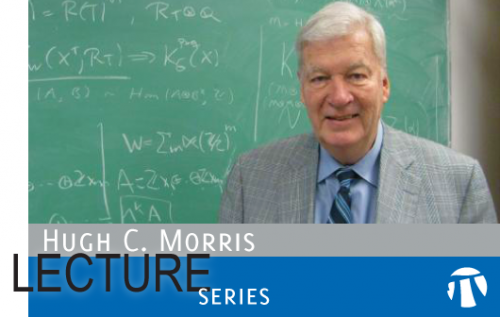 Hugh C. Morris Lecture Series
The Hugh C. Morris Lecture Series has been generously endowed by Dr. Hugh Morris, former Chair of the PIMS Board of Directors, and long-time friend of the mathematical sciences. The Series attracts the world's top mathematical scientists, who deliver presentations on current research topics to PIMS sites in Western Canada and Washington State.
Dr. Morris served on the PIMS Board for over ten years. He had more than 40 years of experience in the mineral industry, including a term as Chairman and Chief Executive Officer of Imperial Metals, and was a fellow of the Royal Society of Canada. Dr. Morris demonstrated special interest in national and international scientific and professional associations and was a member of NSERC's Council and Chairman of the Board of Directors of the Lithoprobe Project.
---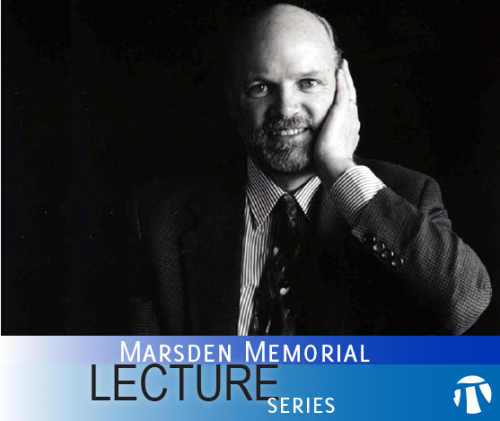 Marsden Memorial Lecture Series
The Marsden Memorial Lecture Series is dedicated to the memory of Jerrold E Marsden (1942-2010), a world-renowned Canadian applied mathematician. Marsden was the Carl F Braun Professor of Control and Dynamical Systems at Caltech, and prior to that he was at the University of California (Berkeley) for many years. He did extensive research in the areas of geometric mechanics, dynamical systems and control theory. He was one of the original founders in the early 1970s of reduction theory for mechanical systems with symmetry, which remains an active and much studied area of research today.