Lethbridge Number Theory and Combinatorics Seminar: Open Problem Session
Location:
University of Lethbridge
Description:
Please bring your favourite unsolved math problems. Anyone with a problem to share will be given about 5 minutes to present it. We will also choose most of the speakers for the rest of the semester. Everyone is welcome.
Organizers: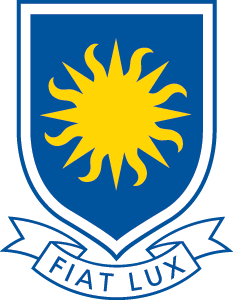 Other Information:
Time: 12:00-12:50pm
Location: C630 University Hall