PIMS Newsletter
Twice a year, PIMS produces a newsletter for distribution within the PIMS community, across Canada, and around the world. The magazine contains:
Scientific articles contributed by mathematical scientists, including PIMS Distinguished Chair Lecturers.
Announcements of upcoming scientific, industrial and educational events.
News and reports on the recent activities of PIMS.
Information on upcoming PIMS opportunities and how to apply.
Results of recent reviews and competitions.

Click the thumbnail below for a .pdf file of the PIMS Newsletter.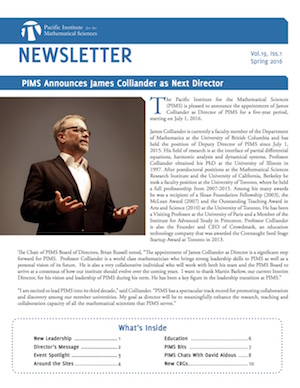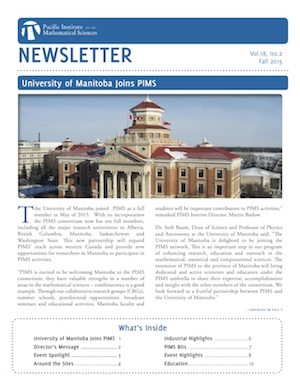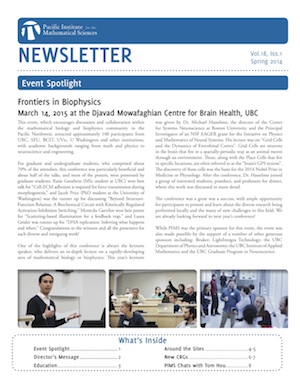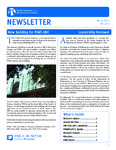 Vol. 15 Issue 2, October 2012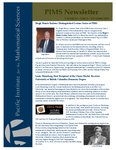 Vol. 13 Issue 2, December 2010


Vol. 12 Issue 2, December 2009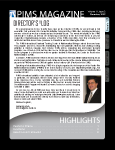 Vol. 11 Issue 2, December 2008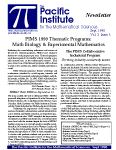 Vol. 2 Issue 3, September 1998

If you require a hard copy please do not hesitate to contact us at: media@pims.math.ca