Callysto Website Launches
We are building Canada's digital generation with Callysto, a pilot project by Cybera and the Pacific Institute for the Mathematical Sciences and funded by Canada's CanCode Grant.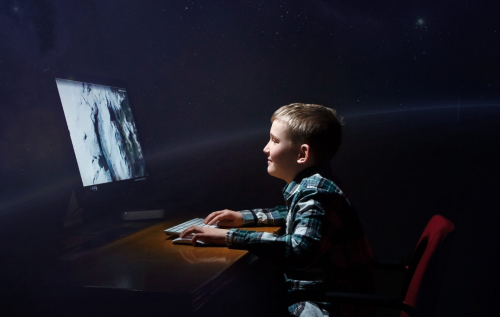 We have officially launched the Callysto project site. The platform will help teachers bring computational thinking into their math, science, social sciences, and humanities courses. The platform builds on our work in the Jupyter environment (see: Canadians Land on Jupyter). Jupyter is a web-based platform that enables a broad suite of computing capabilities on any device that has an internet connection.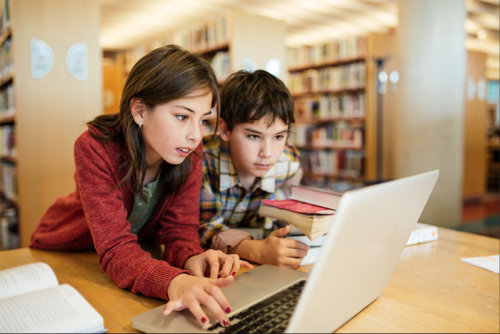 The goal of Callysto is to teach students the analytical skills needed to comprehend the constant stream of information they are exposed to. The new platform will incorporate data collection and coding tools, along with communication resources, in one easy-to-use web-based location. It will allow students to seamlessly interlace data files and analytics tools with fully formatted text, video and images, making it ideal for a broad range of projects that require assessing raw data.