2018 PIMS BC Data Science Workshop
Start Date:

06/04/2018

End Date:

06/08/2018
Description:
The BC Data Science workshop is targeted at graduate and undergraduate students in the Mathematical Sciences at UBC, SFU and other PIMS Universities. Participation from local Industry is  encouraged and successful applicants will be guided to apply practical data science techniques with an Industry mentor. The 2018 PIMS Data Science Workshop has two goals: to bring together top researchers, industry professionals and BC Math students to tackle interesting research and industry problems; and to develop data science literacy in students with strong mathematical skills who may have little experience in the realm of "data science". A Mathematical Sciences background and some experience with computational tools (python, R, TensorFlow, etc.) will be helpful.
This workshop will give students experience with data science tools — such as working with large data sets, statistical inference, and machine learning — that will be helpful in their career options after graduation and/or their graduate research.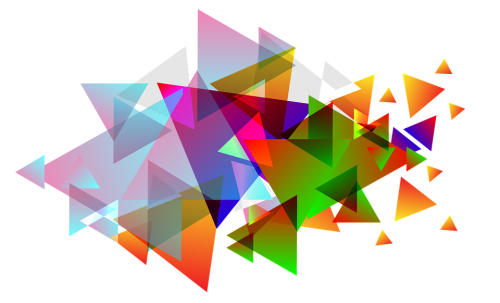 Workshop Schedule: 
The workshop will begin with presentations by five problem mentors on Monday morning. These will be real problems from Industry and Government with real data provided by the mentors. Participants will then work in teams of about ten on one of the problems through the week, presenting the results to the mentors on Friday afternoon. Computational resources including access to AWS servers running Jupyter notebooks will be provided. Participants are expected to bring their own laptops. 
Participants will choose projects a week before the event. As best we can, we will match everyone with their first or second choice of project. Details of the projects will be posted as they are available. 
Workshop Website:
The main site for this event is here 
On the evening of June 6th, BC Data Science workshop participants gathered at KPMG headquarters for a career panel and social event. A video of this event is available on mathtube.org.
Organizers:
Brian Wetton, UBC
Aaron Berk, UBC
Other Information:
Registration Procedures:

Please express your interest in attending the workshop by filling in the form here.
Qualified applicants will be sent details on how to register. Registration will be on a first come, first served basis until we have the target number of 50 participants. There will be a $50 registration fee to confirm participation.
If you have questions about the workshop, please contact Brian Wetton.
Sponsor: