PIMS Equity Diversity and Inclusion Committee (EDIC)
PIMS EDIC Rationale and Purpose Comment
PIMS acknowledges that equity, diversity and inclusion strengthen the mathematical community by increasing the impact and relevance of research; widening the pool of qualified potential participants; and enhancing the integrity of the programs.
The programs and groups we support should promote and develop a rich research community, accessible to every member of the community. The purpose of the PIMS EDI Committee (EDIC) is to develop implementable, explicit strategies to monitor and improve equity, diversity and inclusivity of the Institute and its activities, and potentially impact the wider mathematical sciences community. We strive to support inclusivity at all stages from K to retirement, recognizing that gains made through support of one level can often be impacted by a weakness at another. We furthermore recognize that clear, successful policies are required by funding agencies. Within the mandate we consider inequities faced  by women, Indigenous Peoples, persons with disabilities, members of visible minorities and diverse sexual orientation and gender identities.
Reports
Members
Please note, we are in the process of gathering profiles for EDI committee members.
Dr Laleh Behjat is a professor at the Department of Electrical and Computer Engineering at the University of Calgary, Canada. Her research focuses on developing mathematical techniques and software tools for automating the design of digital integrated circuits. She has won several awards for her work including the 1st and 2nd places in International Symposium on Physical Design Placement contests, 3rd place in the Design Automation Perspective Challenge, and Schulich School of Engineering Research Productivity Award.
Dr. Behjat acted as an academic advisor for of Google Technical Development Guide and was a member of the Google's Council on Computer Science Education. She is an Associate Editor of the IEEE Transactions on Computer-Aided Design of Integrated Circuits, ACM Transactions on Design Automation of Electronic Systems, and Optimization in Engineering from Springer
Dr. Behjat is passionate about increasing the status of women in science, technology, engineering and mathematics (STEM). She was the recipient of the 2015 Association of Professional Engineers and Geoscientists of Alberta (APEGA) Women in Engineering Champion Award, Association of Computing Machinery, Special Interest Group in Design Automation Service Award in 2014 and 2017 and 2017 Killam Graduate Student Supervision and Mentorship Award. Her team, Schulich Engineering Outreach Team, was also the recipient of the ASTech Leadership Excellence in Science and Technology Public Awareness Award in 2017.

Prof. Susan Cooper (chair) is an Associate Professor at the University of Manitoba. She was born and raised in Regina, Saskatchewan. Susan received her M.Sc. and Ph.D. from Queen's University and has held post-doctoral positions at Syracuse University and the University of Nebraska-Lincoln. Her research explores the intersections of Commutative Algebra, Combinatorics, and Geometry. She is especially interested in studying the algebraic structure via numerical invariants of objects living in geometric and combinatorial settings. Susan has been very active in organizing numerous conferences and workshops, including the Prairie Mathematics Colloquium. She also co-edited the book "Connections Between Algebra, Combinatorics, and Geometry" in the Spring PROMS series. In addition, she has received teaching awards in recognition of her instructional efforts. Susan has a passion for K–12 mathematics education and has been deeply involved in outreach activities. Most recently, she founded MAGIC which is a mathematics camp for grades 7 and 8 young women held at the University of Manitoba.

Hermie Monterde (she/her) is a PhD student at the University of Manitoba. Her research involves applications of techniques from algebraic graph theory and spectral graph theory to problems in continuous-time quantum walks. She is passionate about SOGIESC rights and gender equity in STEM; and is involved in events organized by equity-seeking groups within the mathematics community. She has been invited to give talks as well as serve as a panelist on discussions about the current status of SOGIESC-diverse people in mathematics. Currently, she serves on the CMS Women in Mathematics Committee and sits as the president of the Graduate Mathematics Society (an association of math graduate students at the University of Manitoba). Hermie is also active in organizing seminars and minisymposia, including the Prairie Discrete Mathematics Workshop 2022, the 05C50 Online (an online international seminar on Graphs and Linear Algebra) and the upcoming Queer in Computational Applied Mathematics Conference (the first conference in applied mathematics that celebrates the work of SOGIESC-diverse people). Outside of mathematics, she is active in migrants' and labor rights grassroots movements in Manitoba.
As a transgender woman with native roots from a developing country with a long colonial history, Hermie has experienced the barriers created by capitalism, colonization and patriarchy, which continue to disenfranchise low income, disabled, racialized and SOGIESC-diverse people. Hermie believes that EDI is essential to building a strong academic community, and it is only by recognizing and tearing down these barriers that we can truly create an equitable, diverse and inclusive mathematics community.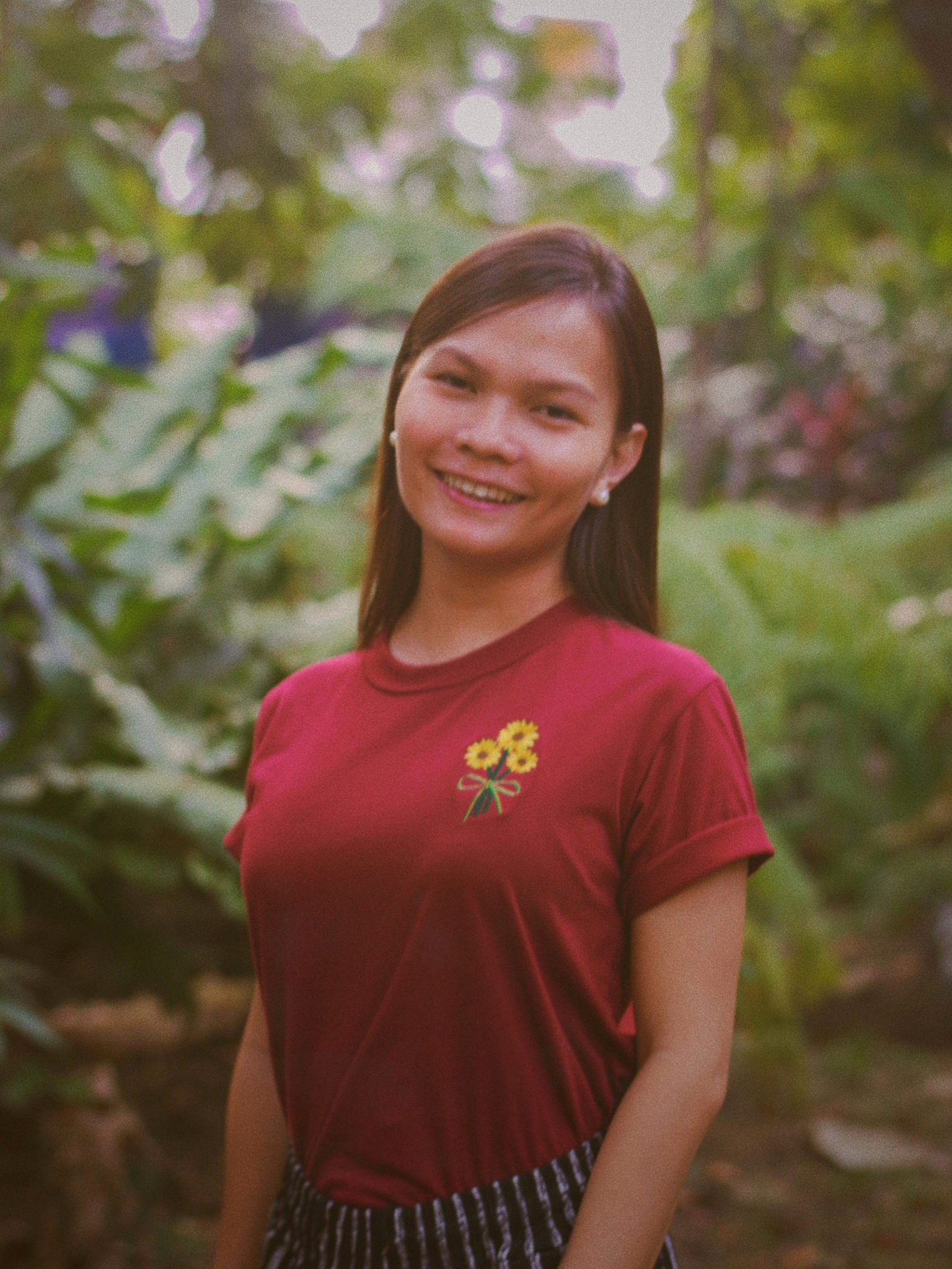 Dr. Jane Shaw MacDonald is a PIMS Postdoctoral Fellow working at Simon Fraser University. She is largely interested in numerical analysis and computational sciences and her research is typically motivated by biological phenomena. She earned her PhD at the University of Ottawa (2022) where her project centred around the mathematical modelling of moving-habitat models and the development, analysis, and application of numerical methods to these models. Now she is working on topics within the immersed boundary method and computational fluid dynamics and is focusing on the numerical analysis of line source regularisations and mathematical models of nordic skiing.
Dr MacDonald is passionate about community and works to create community spaces that are inclusive to all. At the University of Ottawa she co-founded the program Math to Power Her Life, a program for self-identifying middle school girls to explore mathematics as a career. This program is continuing on at the University of Ottawa and is for the first time running in the Okanagan Valley in partnership with West Coast Women in Engineering, Science, and Technology and the University of British Columbia - Okanagan Campus.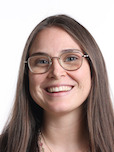 Ruth Situma is the Program Manager for the Pacific Institute for the Mathematical Sciences. Ruth manages the annual PIMS programs and summer project. Prior to joining PIMS She was a researcher at the Guelph Institute for Community Engaged Learning and with the Chief Nursing Officer at Vancouver Coastal Health. She has a Masters in Political Sciences from Guelph University and an MBA from Simon Fraser University. Her research interests include government policy, strategy and entrepreneurship in bottom of the pyramid (BOP) Markets. An avid runner, she is currently a running coach in training.