Jamie Mulholland awarded the 2019 PIMS Education Prize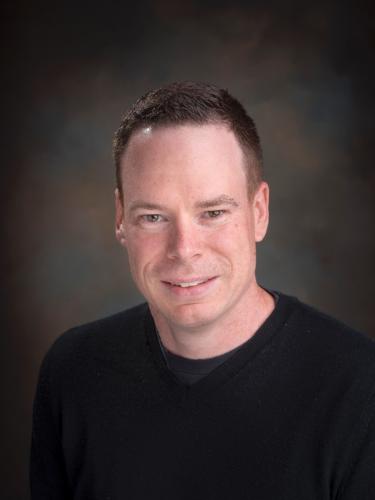 The 2019 PIMS Education Prize is awarded to Jamie Mulholland in recognition of his important work on mathematics outreach and popularization. Jamie Mulholland is a Senior Lecturer at SFU and has won teaching awards from SFU and the Canadian Mathematical Society.
With Malgorzata Dubiel, he has organized a series of Student Math Camps, and Math Camps for Teachers. In addition, he has produced a large number of high-quality video teaching resources that have been made available through YouTube, making his valuable work accessible to a broad audience.
Jamie will receive his award at the Changing the Culture event on May 17, 2019.