Callysto: The Unfair Dice Problem
Location:
TELUS World of Science
Description:
Science World is pleased to introduce a new way for K to 9 teachers and teacher candidates to learn and connect with others in the teaching community around a topic in Computational Thinking. These FREE 2 hour workshops will be held after-school at TELUS World of Science in Vancouver.There are a limited number of spots available on a first come, first serve basis**. Sign up now and come learn with us!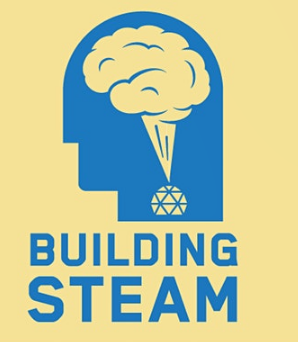 This session : The Unfair Dice Problem
Led by the Callysto Project, this workshop engages participants in an unfair game using dice and toothpicks as we discuss concepts of sample space, the probability that each player will win, and expected payoff of each player. W​e will solve the "Unfair Dice Problem" via an exploratory approach, and using Jupyter notebooks and the Python programming language, we will develop an interactive application that allows us to simulate how each player fares over time. Please bring your own laptop.The Unfair Dice Problem has relevance and application in multiple areas of life, including but not limited to the role small advantages play in the context of employment, housing, access to education and support, mortgages and loan pre-approval, and social advancement and recognition.This work is part of the Callysto Project, a federally-funded program to bring computational thinking and mathematical problem-solving skills into Grade 5-12 classrooms. ​The computational simulation and game description will be made available for participants after the workshop.